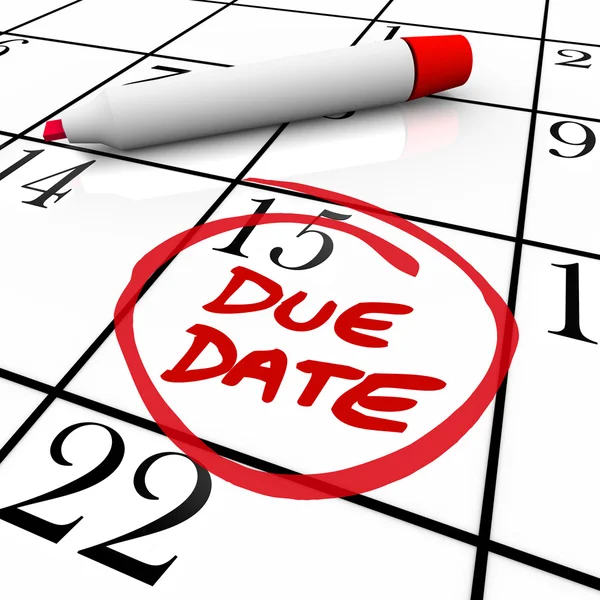 It kind of feels surreal to say that today is my due date... I've been anxiously awaiting this date (and the weeks to come after it, since I correctly assumed baby would not show up before or on his/her due date)... and now it's here! NOW I can REALLY say, "it will be any day!"
Rather than dread today that I am "*groan* STILL PREGNANT..." I've decided to make today a celebration! So happy due date to me! We've made it this far, baby... yahoo!
Not much to update other than that... I have an appointment on Thursday evening. Still having a lot of prodromal labor (cramps, contractions, nausea/vomiting, etc)... but that doesn't mean anything to me anymore. ;] I'll update later in the week after our appointment... or hopefully, to make a baby announcement!!